Jumiifoxx
JumiiFoxx Commissions
FREELANCE ILLUSTRATOR
COMMISSIONS INFO
➤If you have a specific budget contact me and I will tell you what options are available!

➤I can work in different styles, from a more stylized cartoon to a more realistic one if needed. Please check my portfolio in case you have doubts about which one you'd prefer.

➤References and/or a description of your character must be provided.

➤The price stated below is a general one, but it may vary if the character has a high complexity in it's design and elements as it's mentioned.

➤The prices on the future may vary depending on external circunstances.

➤The archives will be sent in high resolution, tell me if you need it in a specific size before the rendering phase.
TERMS OF SERVICE
➤ The only payments accepted are via Paypal or Bank transfer.

➤ In the portraits and plain colouring artworks the payment will be done upfront.

➤ In the case of the half body and full body with detailed rendered colour artworks there'll be the possibility of paying 50% upfront and 50% after the complexion of the artwork's final sketch.

➤ Refunds will not be accepted unless the artwork hasn't been started.

➤ If you need a specific date line let me know, If this one's too short,the commission's price may rise.

➤The changes will be decided on the sketch phase. Once the colouring has started only minimal changes will be possible.

➤The artwork created will be only for personal use. If you'd be interested in it's commercial use, inform me of it.
HEADSHOTS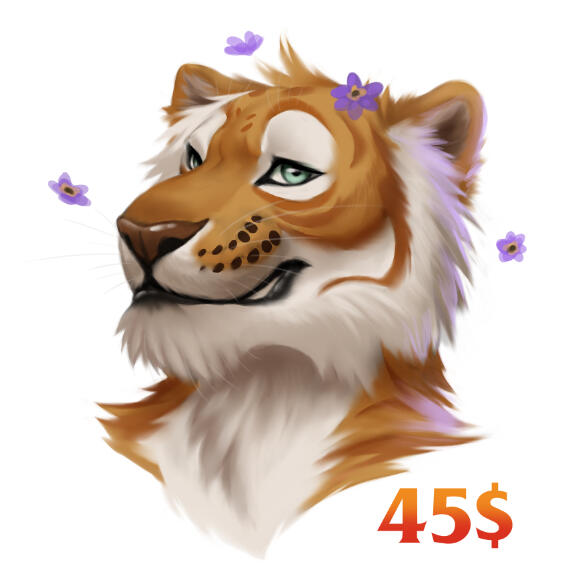 Render 45$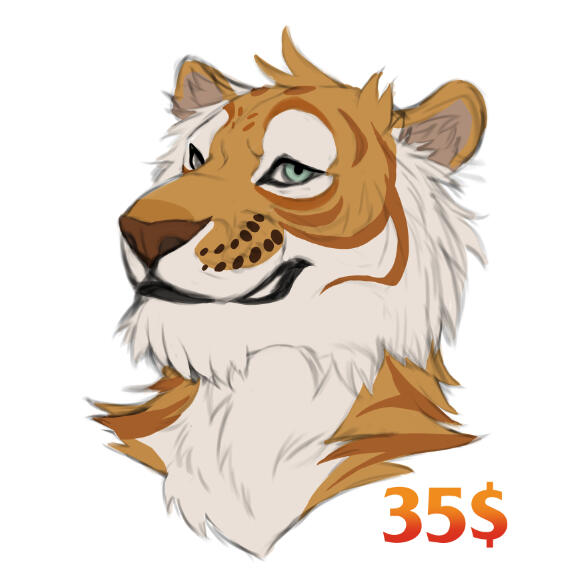 Flat colors 35$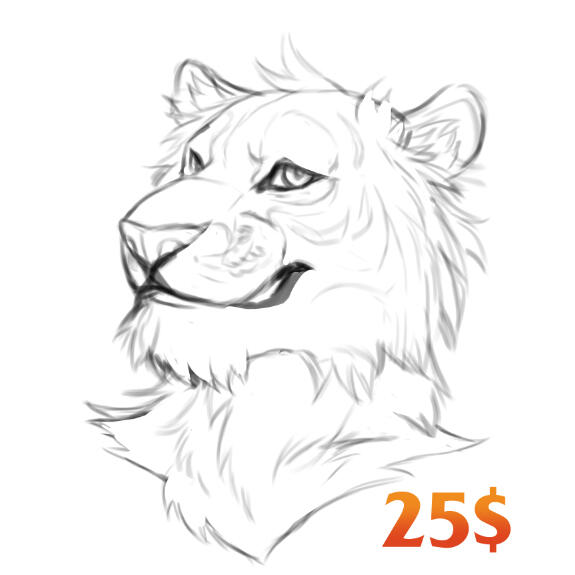 Sketch 25$
ICONS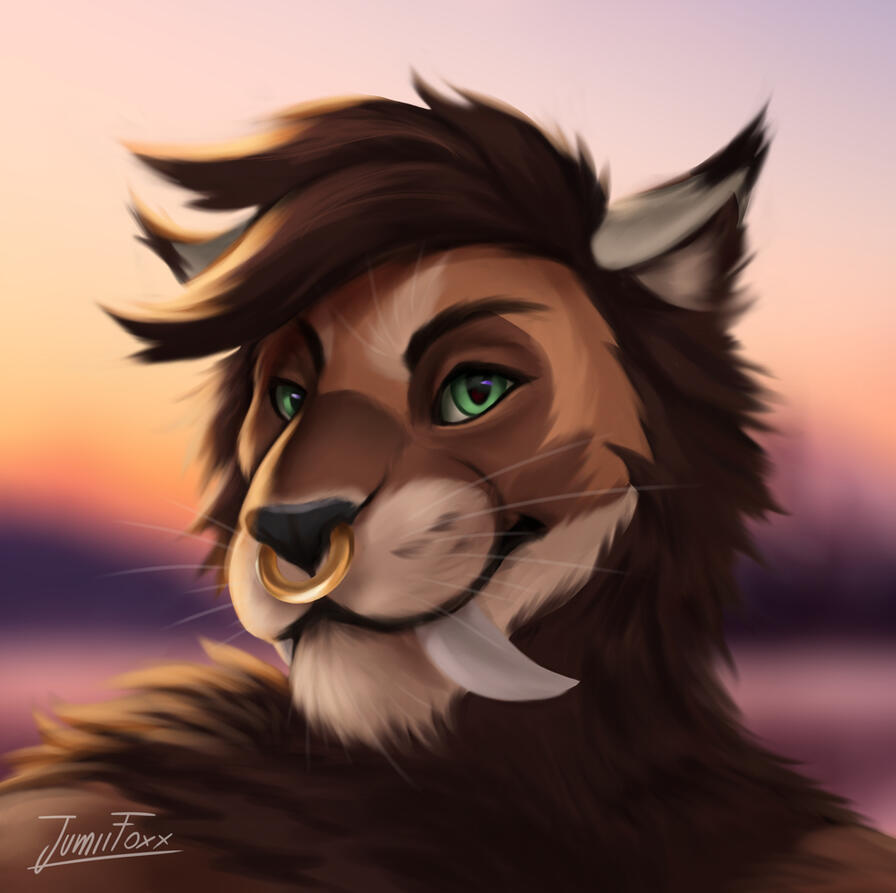 60$ (with background)
50$ (without backgound)
Half Body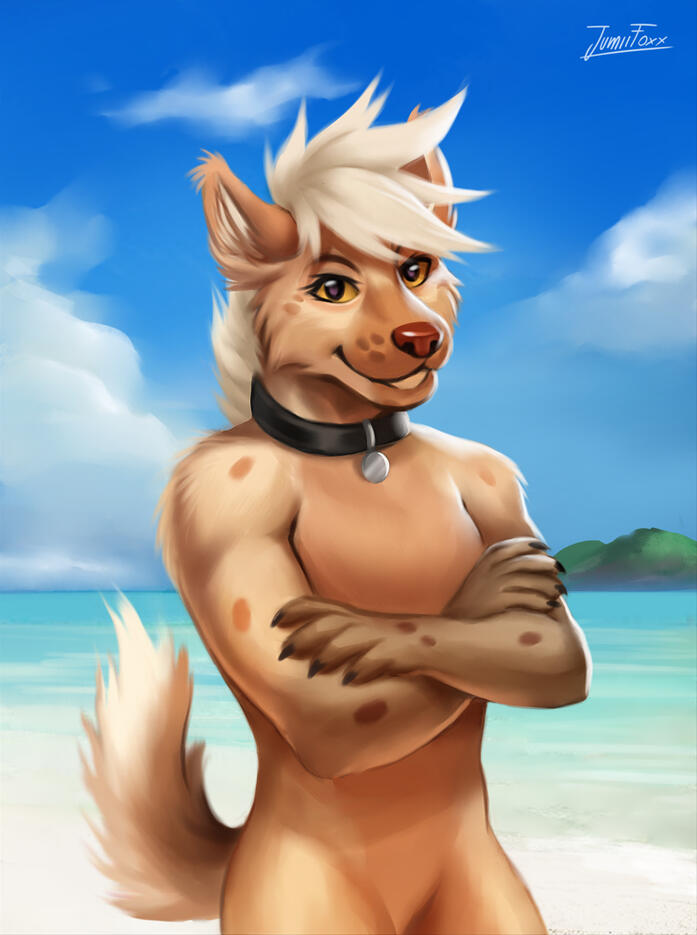 Lineart: 30$

Flat colors: 45$

Render: 70$
Thank you!
If you are interested on requesting price and availability information, please contact me at: [email protected]